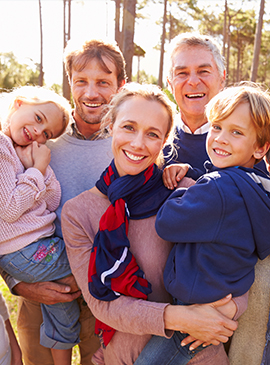 Our practice philosophy is simple: we strive to treat each patient with respect and like a member of our own family. As our patient, you will get an honest opinion about your orthodontic needs, and explanations of all available treatment options.
We utilize the latest and best orthodontic technology available to provide every patient with a beautiful smile, straight teeth, and an excellent bite. We regularly attend national and international orthodontic conferences so we can offer the latest orthodontic advances to our patients.
We promise to listen to our patients' concerns and to ensure that all our patients are happy, not only with their smile and bite, but with their orthodontic journey with us. We always welcome feedback.